Select Oyster Bar is a neighborhood seafood spot in Boston's Historic Back Bay from Chef Michael Serpa.
The restaurant is focused on serving the highest quality seafood with a casual bistro vibe. The raw bar features local oysters and the rest of the menu offers crudo, ceviche, local shellfish, spanish octopus & more. The kitchen showcases the top quality seafood with simple seasonal preparations.
Our wine program focuses on seafood centric wines and our bar serves up cocktails with small batch artisanal spirits.
Select opened in April 2015 in a Back Bay townhouse serving modern seafood and taking inspiration from the neo-bistro movement in Paris. The restaurant quickly garnered praise including Boston Magazine's Best of Boston Best New Restaurant 2015, Best Wine Program 2016, Boston's Top Restaurants 2018 & Best Seafood Restaurant 2019 , Improper Bostonian's Boston's Best Seafood 2015 & 2016 and Boston's Best Raw Bar 2017, Food & Wine's Best New Wine Bars in America 2016, among others.
"A sexy little place chock-full of Mediterranean seafood pleasures. The kind of place a young Hemingway would have walked into and said, "I'll have one of everything." - UrbanDaddy
We offer our full menu during lunch + dinner.
LUNCH DAILY 11:30am-2:30pm
DINNER mon-thur 4:30pm-9:30pm
NONSTOP SERVICE fri + sat 11:30am-10:30pm sunday 11:30am-9:30pm
Closed on Labor Day, Thanksgiving, Christmas Eve, Christmas Day, January 1 - 3, SuperBowl Sunday
GENERAL INQUIRIES
857-239-8064
selectoysterbar@gmail.com

PRIVATE EVENTS
Or call 857-233-0376
LOCATION
50 Gloucester Street
Boston, MA 02115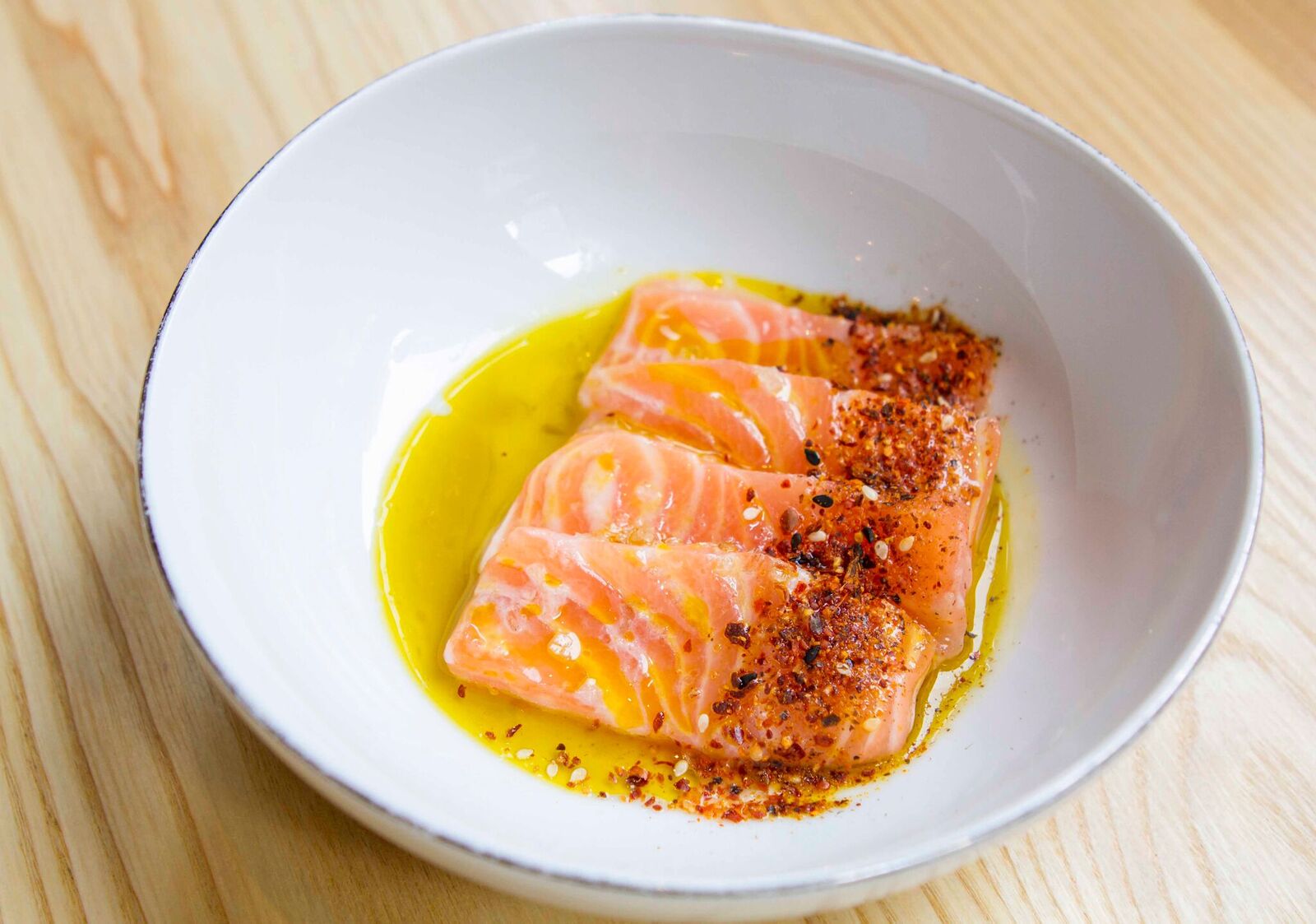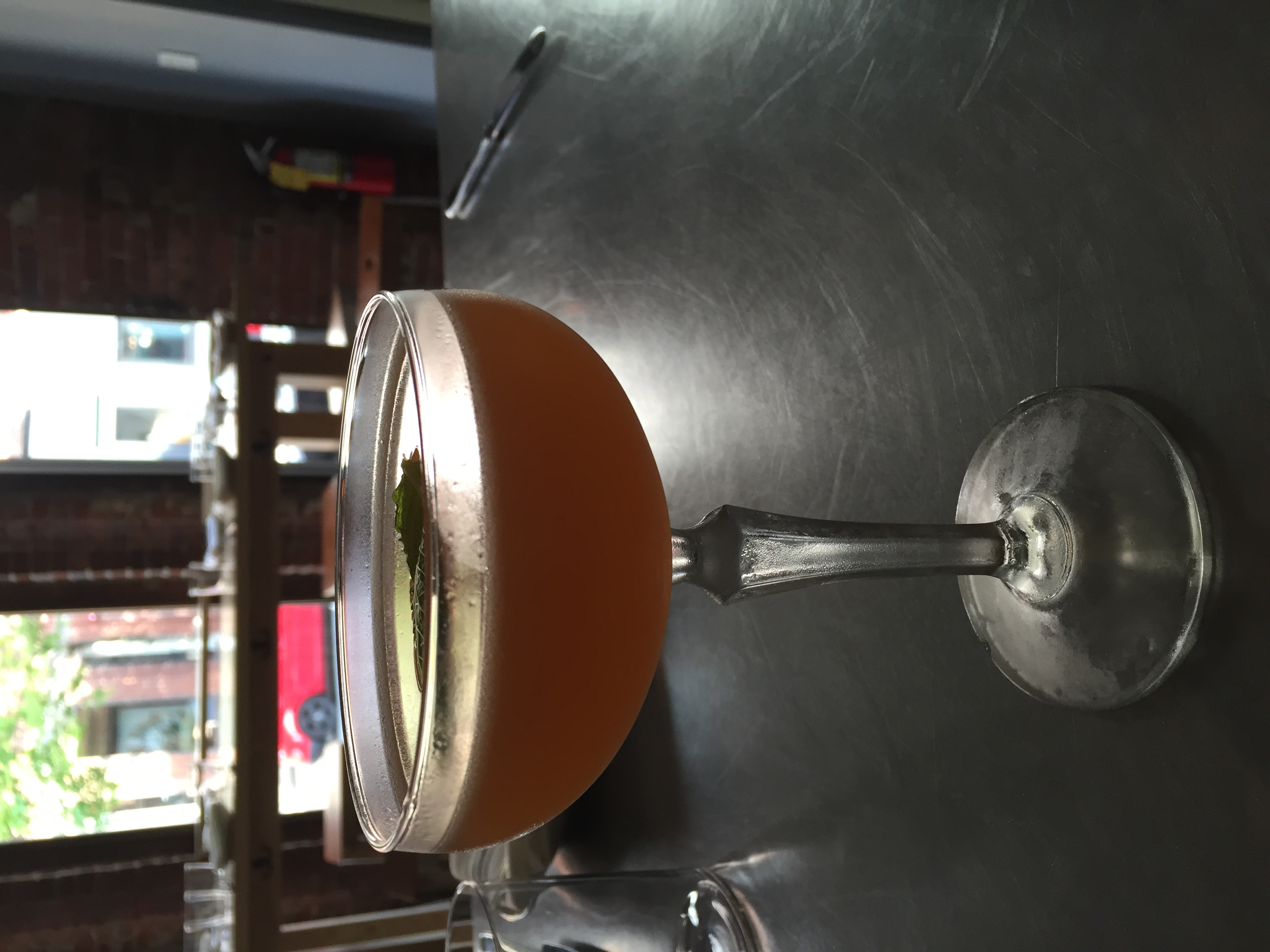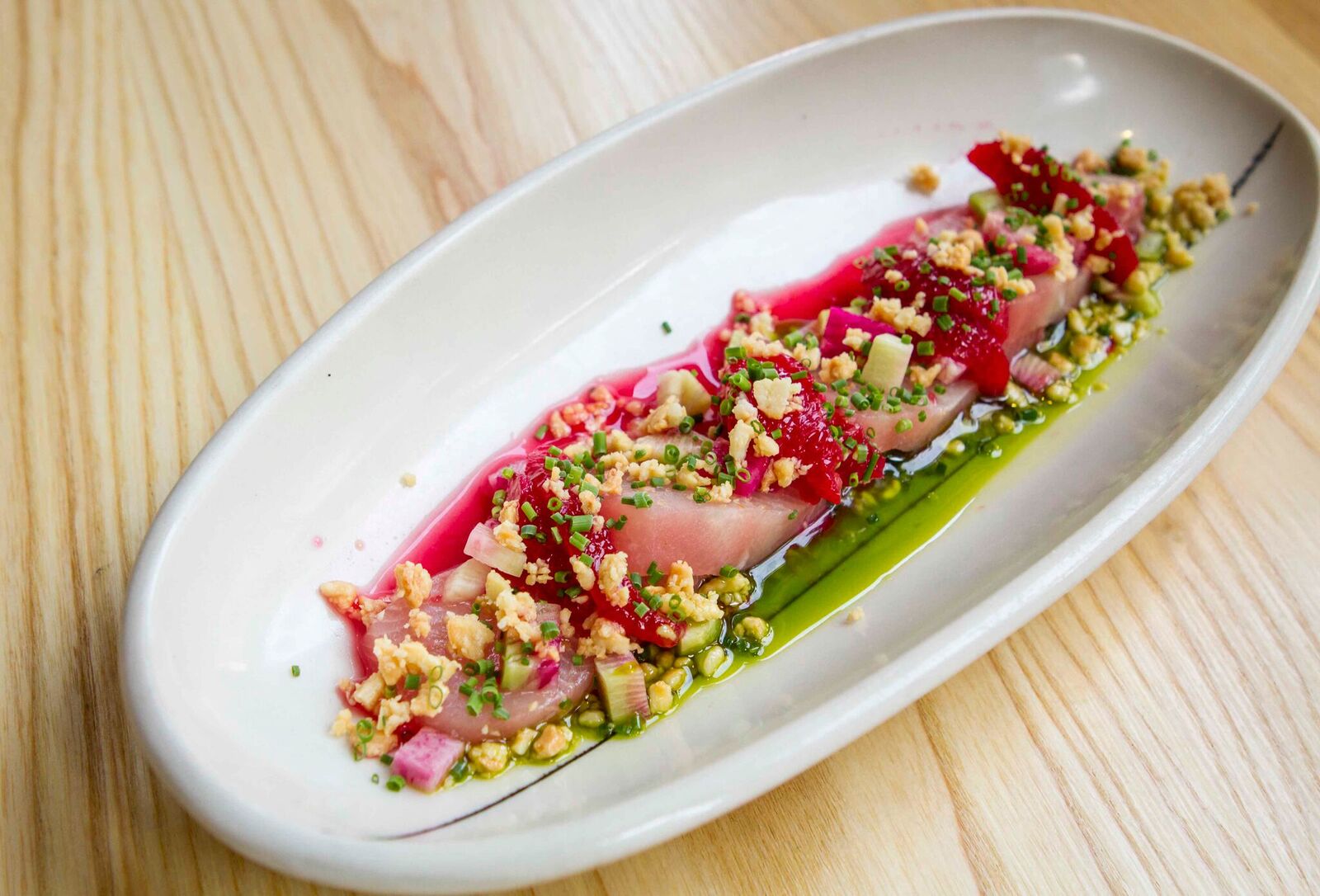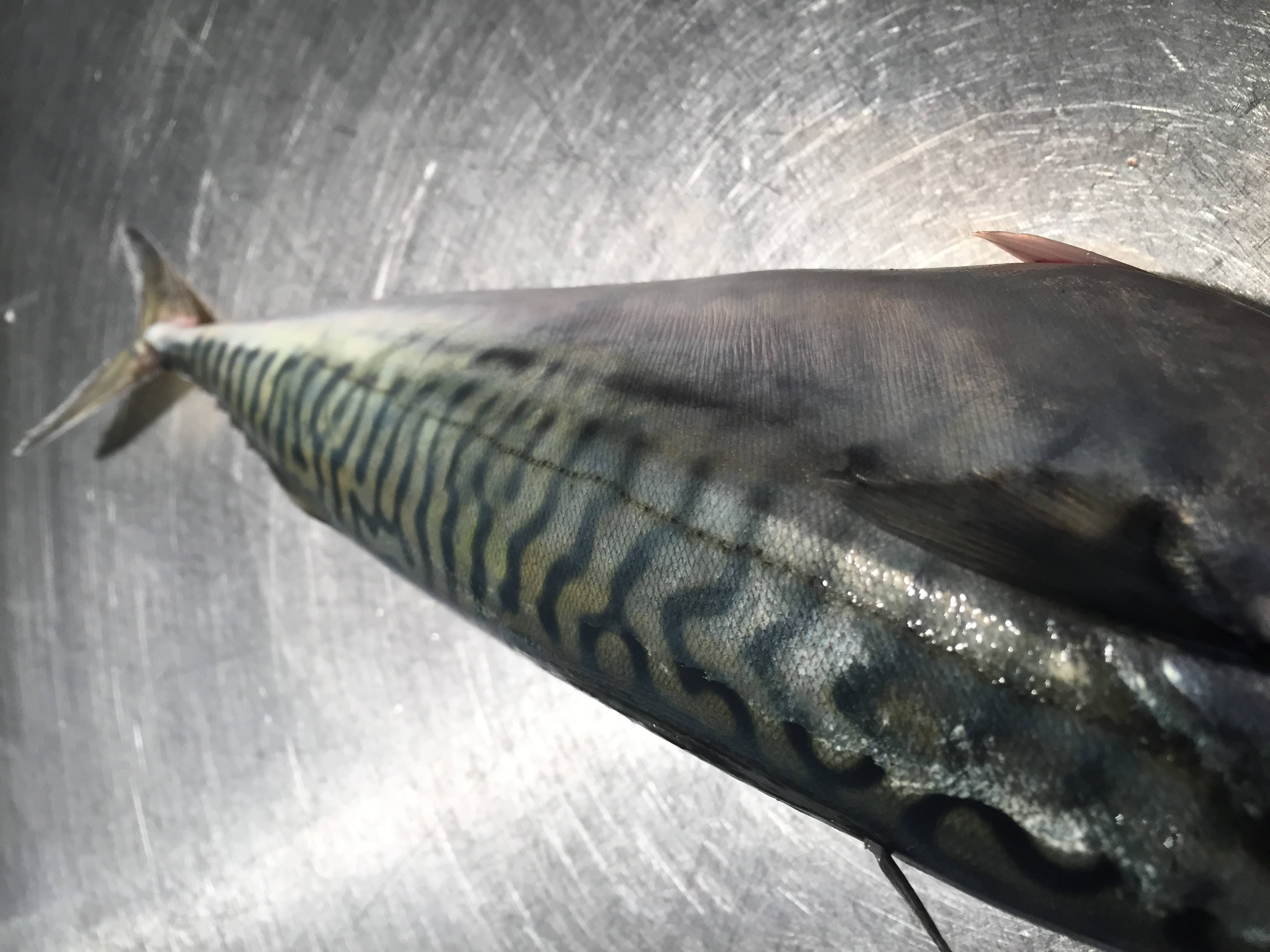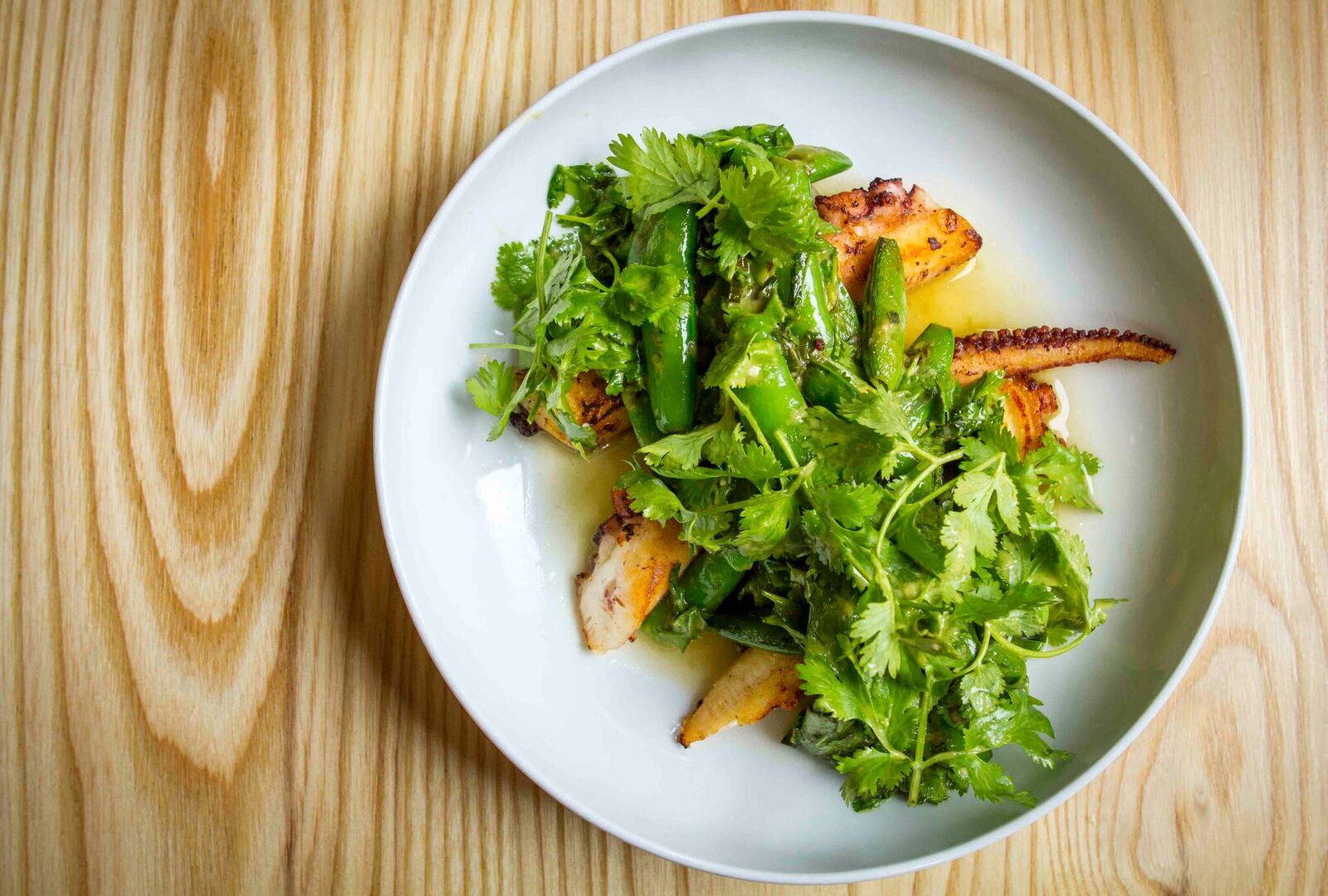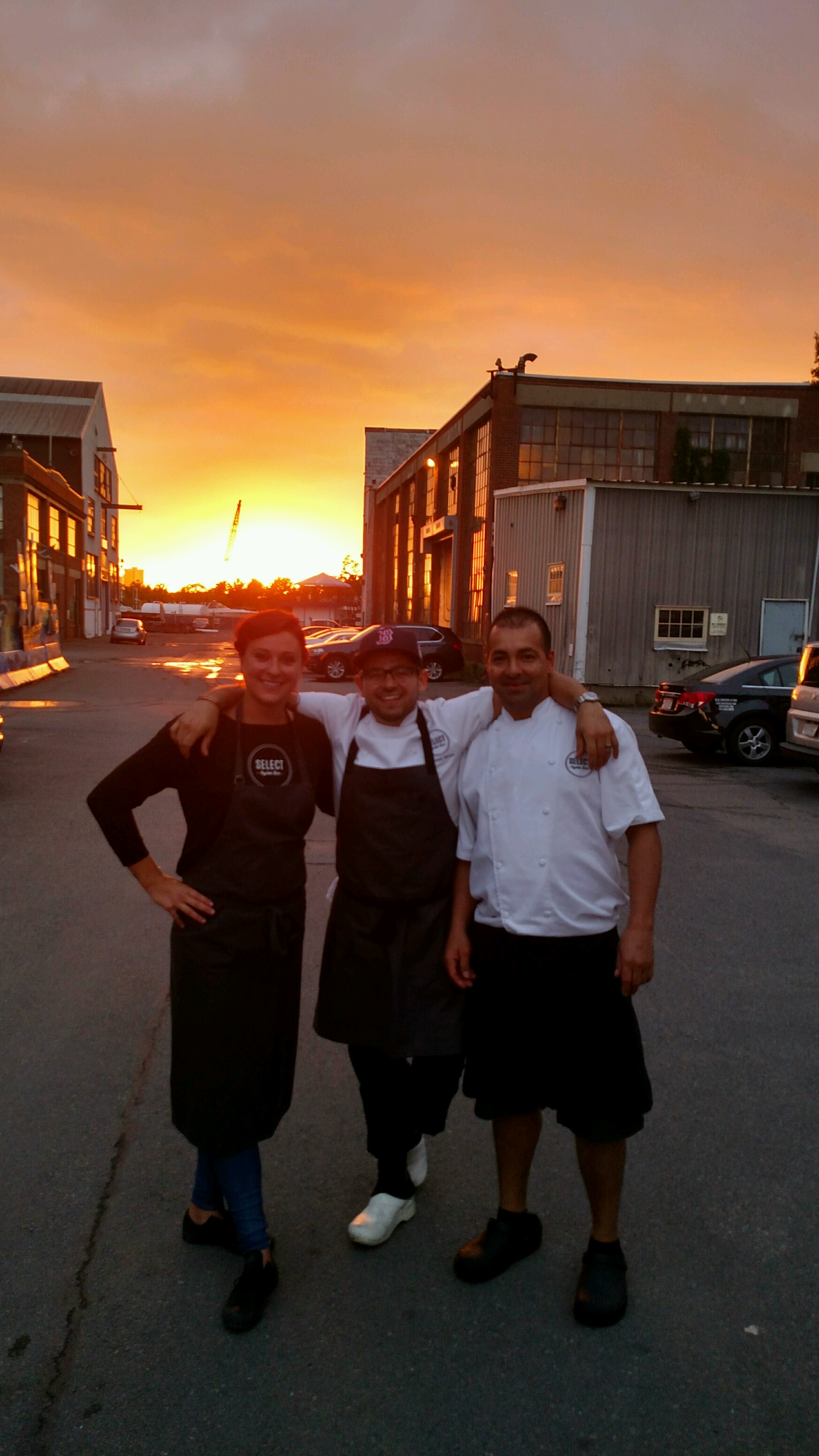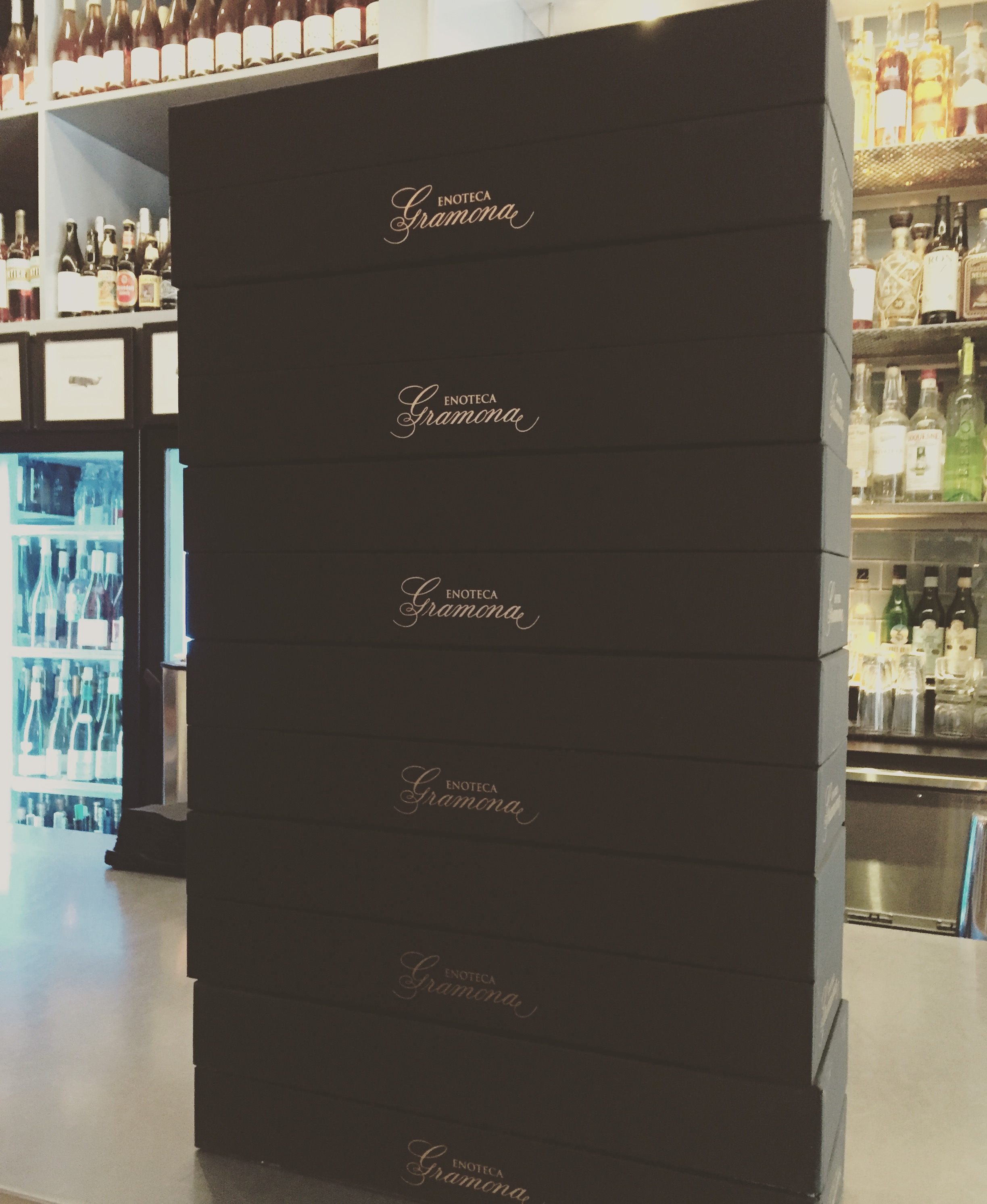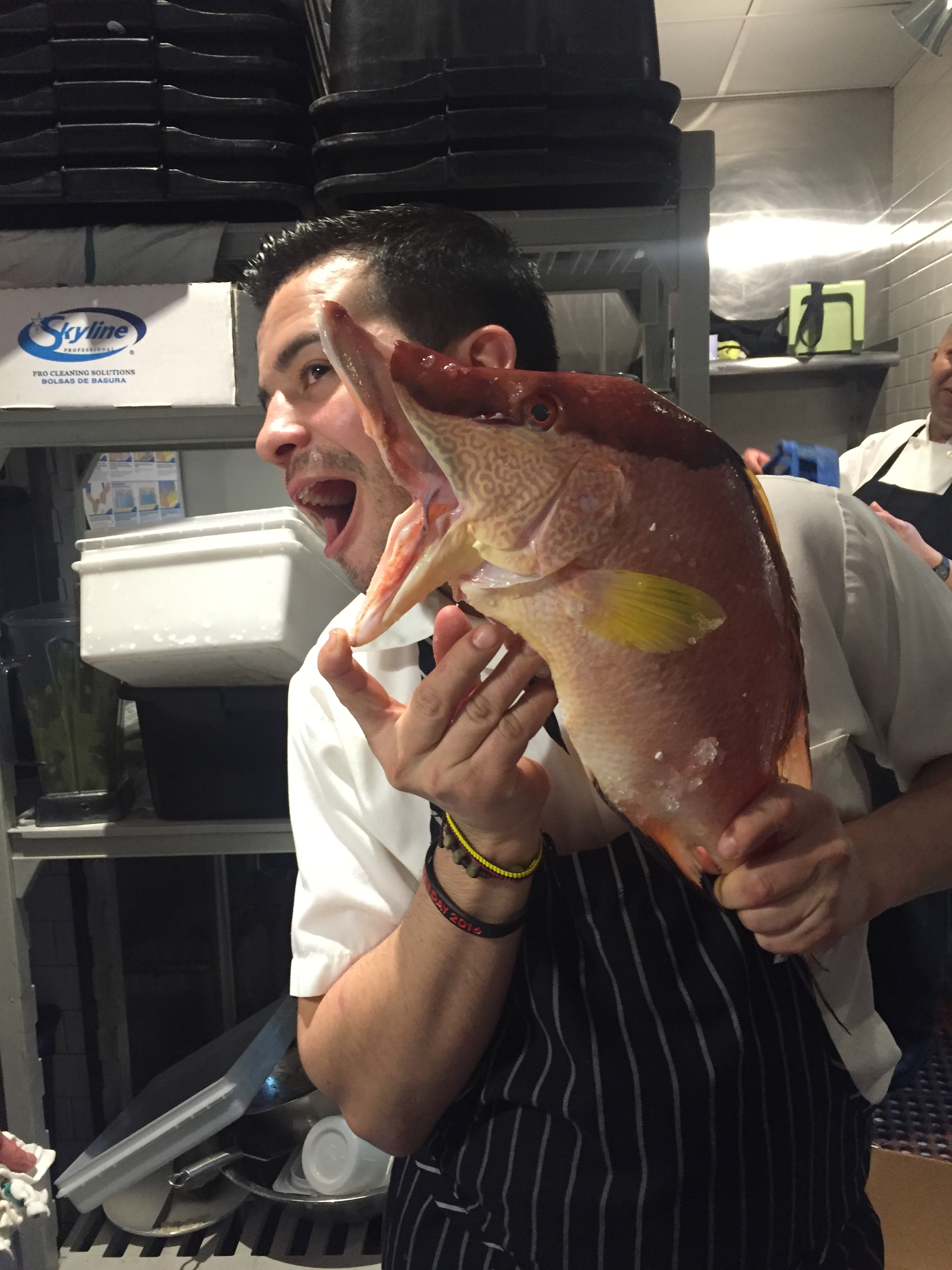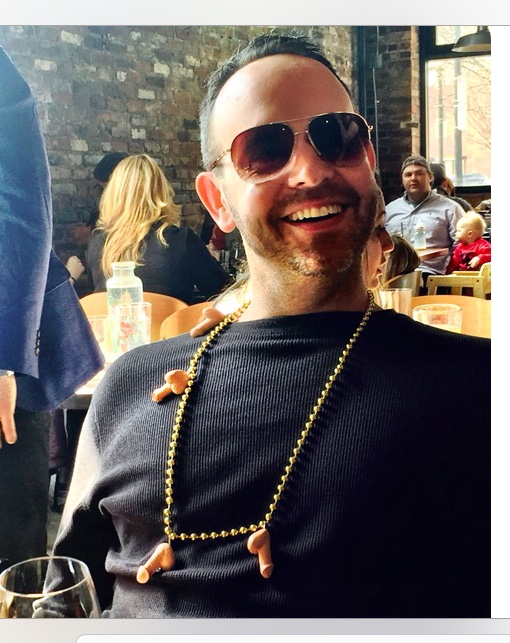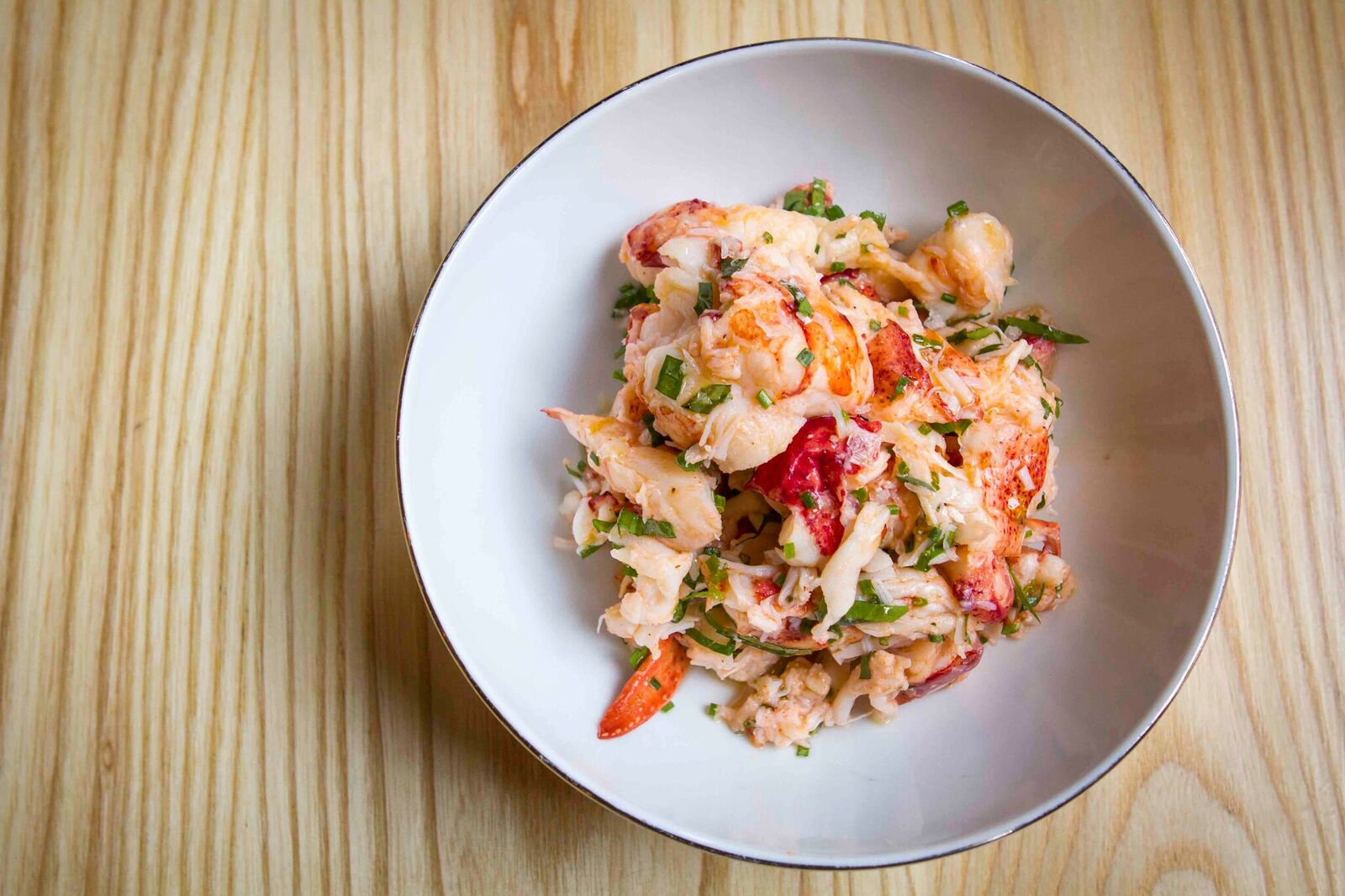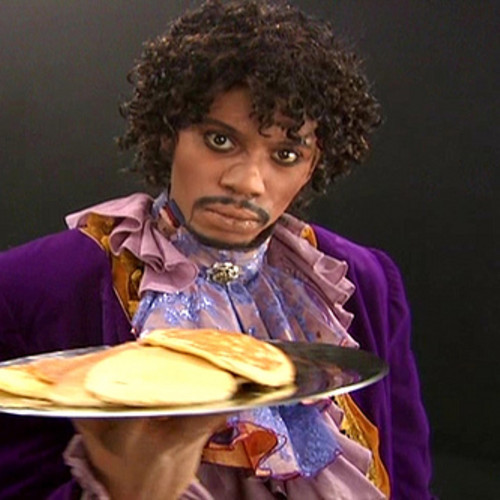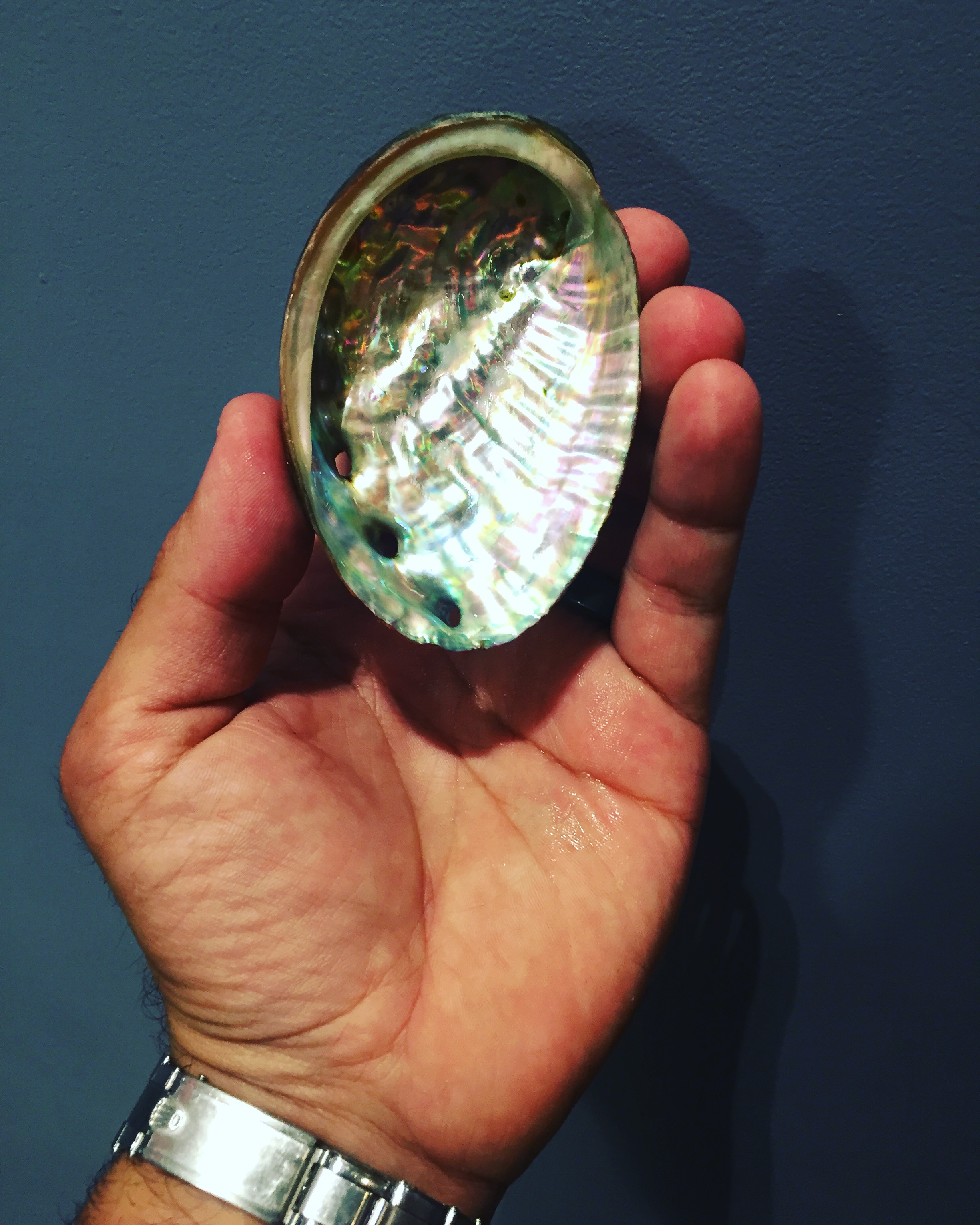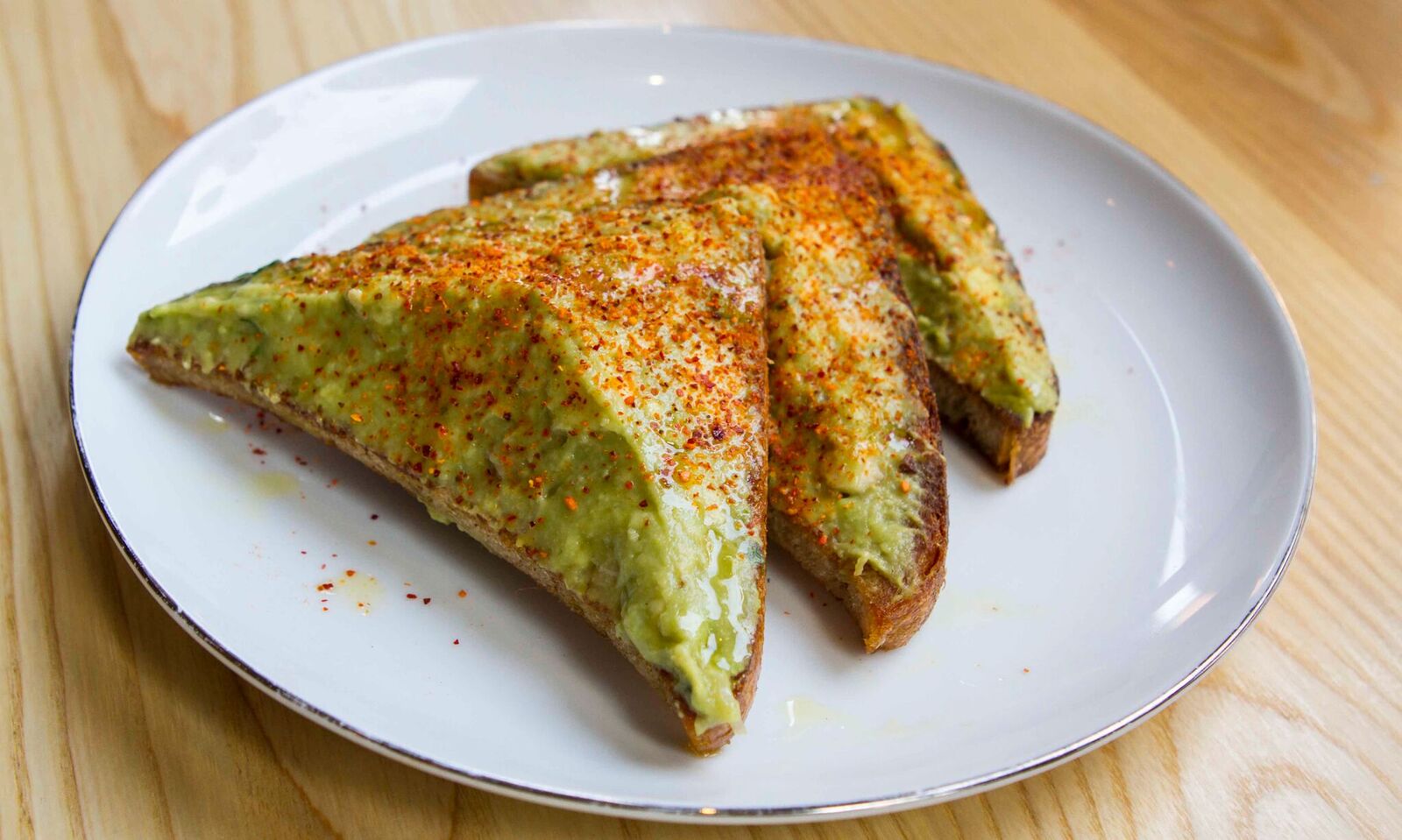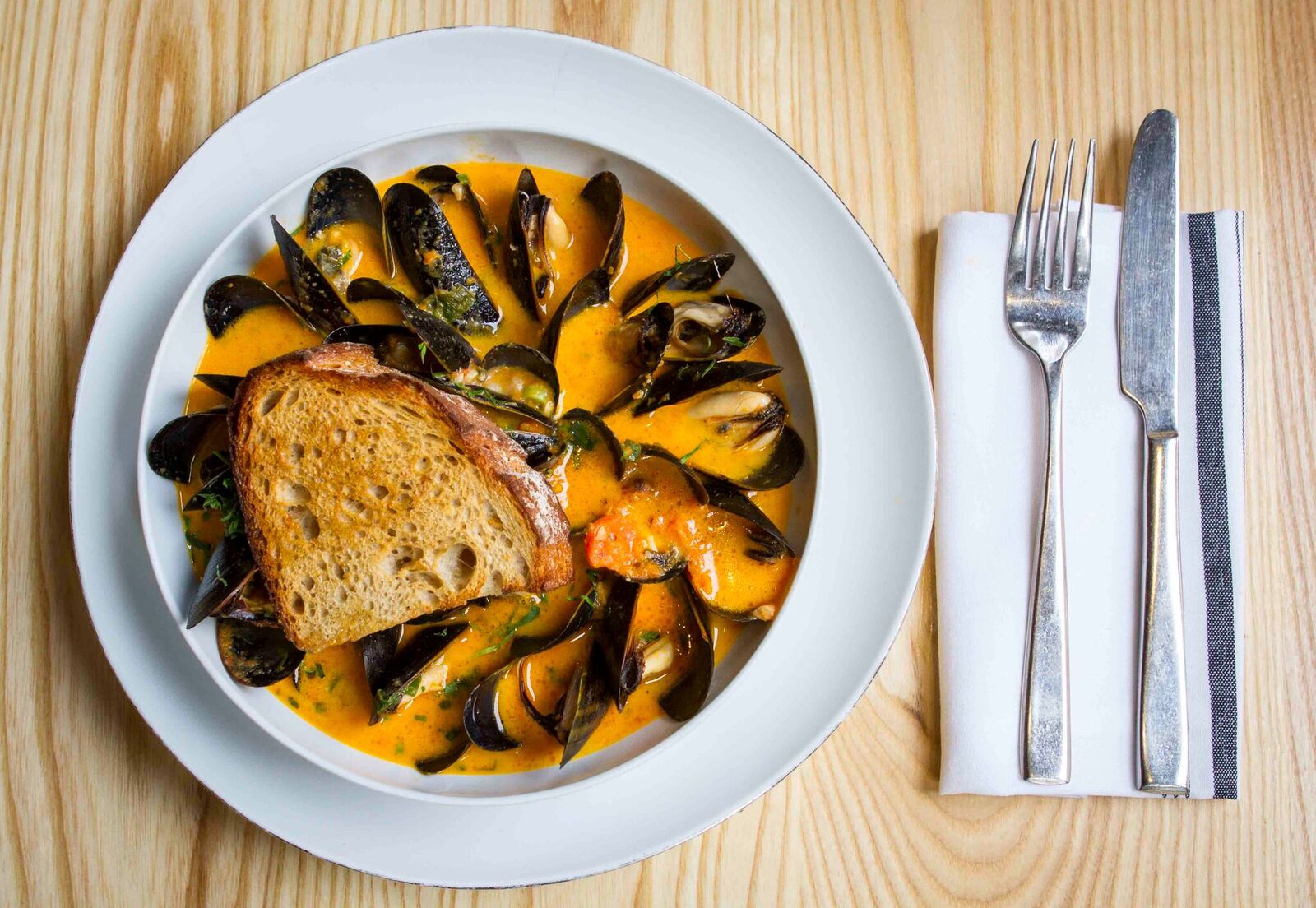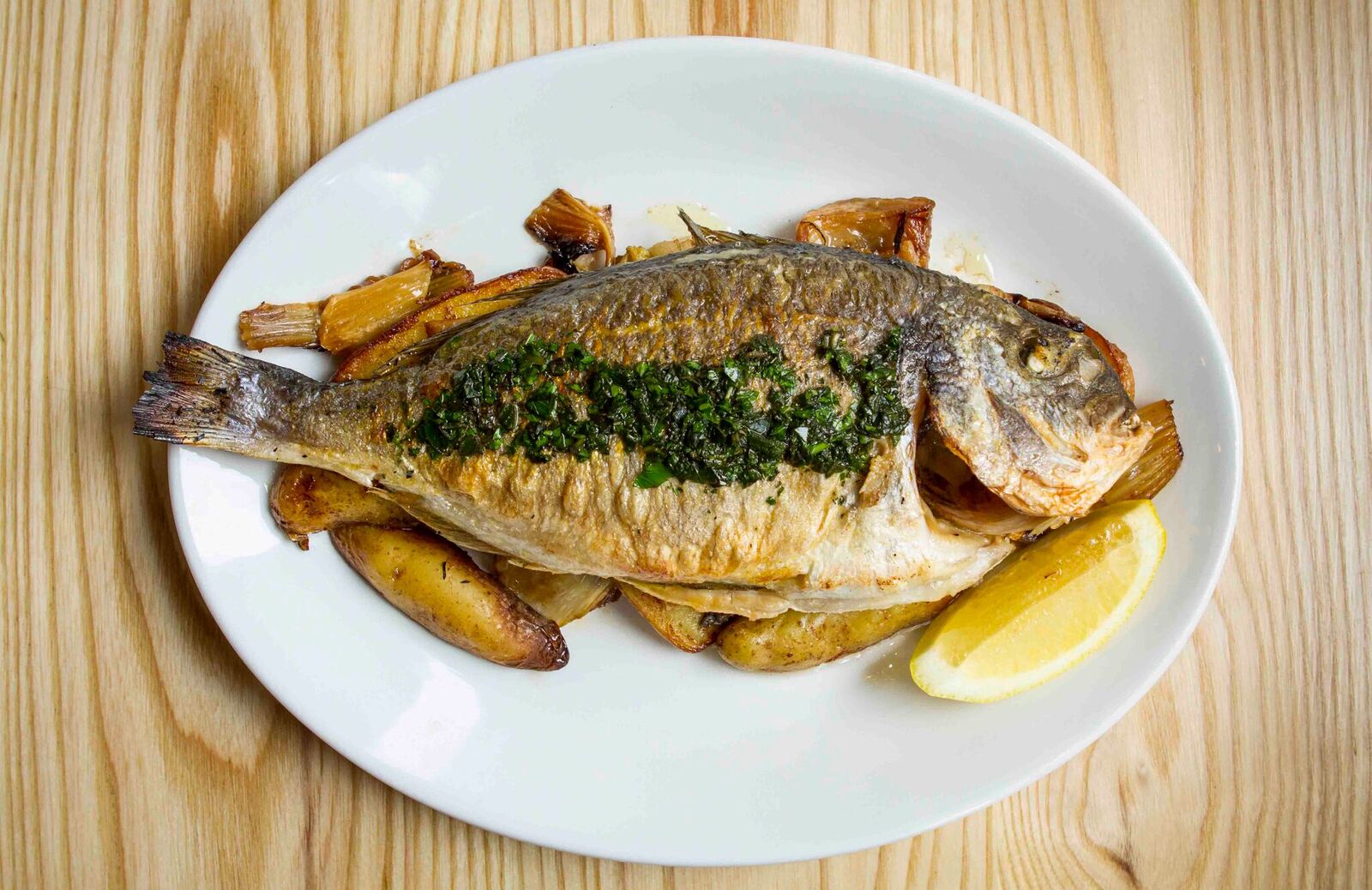 Chef + Partner michael serpa
Michael grew up by the stove. He hails from a family of Cuban chefs, including his dad, grandfather, and two uncles. He spent his summers as a youth at his father's Miami restaurant, doing whatever he could to get on the line. During his high school years in Pennsylvania, Michael worked nights at local restaurants, getting a taste for the restaurant world. When time for college came and his boxes packed, he decided to withdraw from Penn State (he'd make a terrible politician anyways) and do what he loved best, cooking. After attending the Culinary Institute of America in Hyde Park, NY, Michael made the move to New York City. In New York Michael connected with the Olives NY group and worked under chef Michael Crain. After working at Olives in NY, Michael made his way to Boston to work at Olives in Charlestown. He soon took over the kitchen at Neptune Oyster in the North End. Michael started cooking at Neptune in 2008 and had a long run with much success, helping bring the restaurant local and national acclaim as Executive Chef. Seeking a way to continue to challenge himself, Michael departed Neptune to open Select Oyster Bar in Boston's Back Bay, which opened in April 2015 in Boston's Back Bay.
Michael lives in East Boston with his wife Lina who he met in the kitchen at Neptune Oyster. When he is not cooking, Michael is an avid cyclist, and participated in the 2014 & 2016 Pan Mass Challenge to benefit the Dana Farber Cancer Institute and the 2017 & 2018 Chefs Cycle for No Kid Hungry.
operations + First Lady Lina Velez
Lina was born in the well known coffee town of Andes, Antioquia in Colombia. She grew up in Medellin, Colombia and came to Boston after studying engineering. Lina was a long time employee at Gourmet Caterers and at Neptune Oyster in Boston, where she and Michael met. After being wowed by her Garde Manger and salsa dancing skills, Michael and Lina were married in June 2008. Lina can be found handling behind the scenes work during the day and on the floor at Select at nights. She also has been known to make a mean Sancocho for Family Meal.
Sous Chef Arlex Valencia
Hailing from Medellin, Colombia, Arlex first began working in the kitchen while at Neptune Oyster. He soon worked his way from shucking oysters, to garde manger, and to eventually lead line cook during his time at Neptune. A key member of the opening team at Select, he now helps lead the kitchen as Sous Chef.
SOUS CHEF Reggie da Silva
After moving to Boston from Assis, São Paulo, Brazil, Reggie landed a position at Todd English's Olives during it's memorable run in Charlestown, Boston. Working his way up the ranks along side some of Boston's top chefs, Reggie eventually found himself at the stoves at Neptune Oyster as the Sous Chef alongside opening chef David Nevins. After helping set up Neptune for success, Reggie took a spot with Dave at his restaurant Ossetra in South Norwalk, Conn. After a long run with Dave, Reggie made his way back to the Boston area. He came on board as sous chef in early 2016 and has been an indispensable part of the crew.
PRIVATE EVENTS
Select Oyster Bar is available for private events with a custom tailored menu to suit your needs!
Or call our private event and wedding line at 857-233-0376
WEDDINGS @ SELECT
Rehearsal Dinners & Wedding Receptions FOR
up to 50 Guests! OUR CUSTOM TAILORED WEDDING EVENTS INCLUDE MENUS AND BEVERAGE OPTIONS TO SUIT YOUR PARTY.
Or call our private event and wedding line at 857-233-0376
Wedding Events Starting at $10k for up to 50 guests.